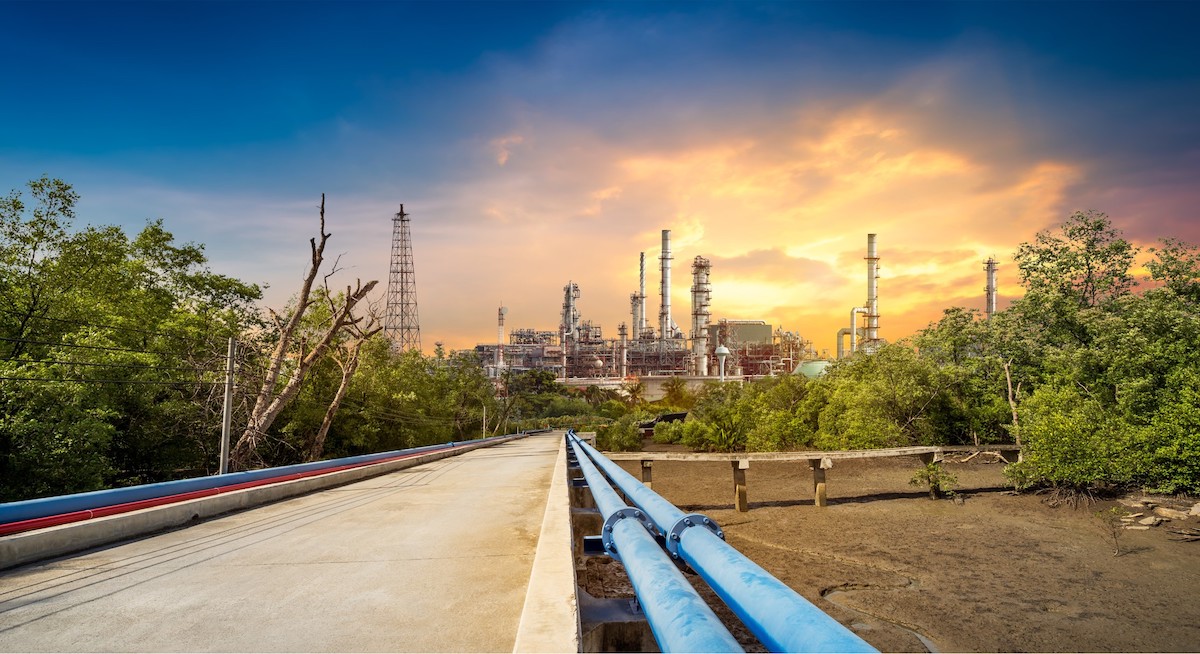 In the past 10 years, ultrasonic flow meters have seen one of the largest market share growths for custody transfer and leak detection metering.
This growth has been largely driven by the advanced diagnostics capability of the meters, which can be used to identify when potential issues surface, infer other measurement parameters, and feed the AI (artificial intelligence) algorithms for the industry internet. Ultrasonic flow meters tend to have higher capital expense costs compared to other technologies, but lower operational expenses because they often do not need to be recalibrated or re-proved when fluid properties change, such as at the start of unloading a new oil batch.
Accurately and virtually measure asset loss volume and potential leak savings on the flow measurement of your pipeline. When you're transferring ownership of high-value raw and refined assets like petroleum and crude oil, you need to know you're getting highly accurate, custody transfer-level flow measurements that meet the strict requirements of regional authorities. Our Sentinel high-accuracy ultrasonic flow meters deliver unrivalled accuracy– even in harsh pipeline environments – helping you to optimize operations.
To better understand how our Custody Transfer flowmeters can support your operations, Panametrics has developed an interactive tool accessible online and with no cost.
Using this tool, you will have the ability to: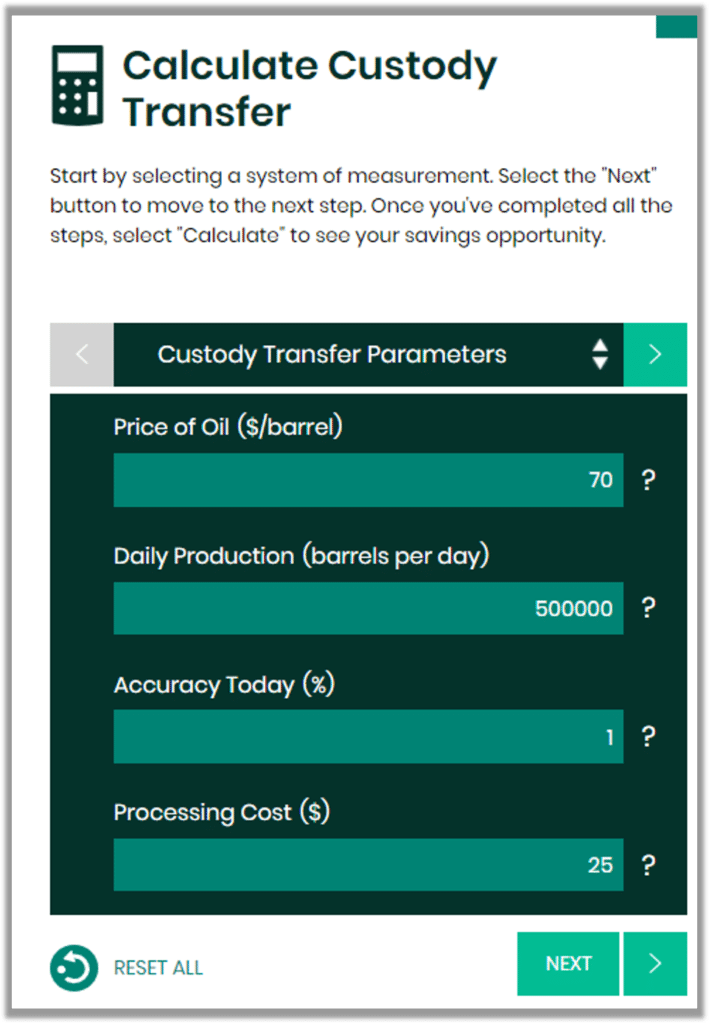 Calculate potential leak savings opportunities using your own parameters
Calculate the Custody Transfer efficiency of your current process
Learn how flow measurement can optimize Leak Detection and Custody Transfer processes
This article is published by
Panametrics has been a pioneer in the sensor technology industry for more than 60 years. With an innovative culture, we continue to develop solutions for moisture, oxygen, liquid flow, and gas flow measurement. Our proven technologies are widely known across many industries including oil & gas, ...