Flowrox pinch valves are successfully controlling the sludge flow in one of Europe's biggest wastewater treatment plants.
Twenty electrically actuated valves are controlling biological sludge to the collection chambers in Poland. After 10 years, not a single valve sleeve needed to be replaced which confirms Flowrox valves' proven performance.
A wastewater plant located in Warsaw, Poland has the capacity to process wastewater of 2 million people. The area of the plant is 1,2 km wide and 800 m long which equals the size of 74 football fields.
In 2011, Flowrox delivered twenty electrically actuated valves, model PV 500 E01 through a Danish engineering company and a Flowrox representative. They were chosen over competition for their robust design and ease of use.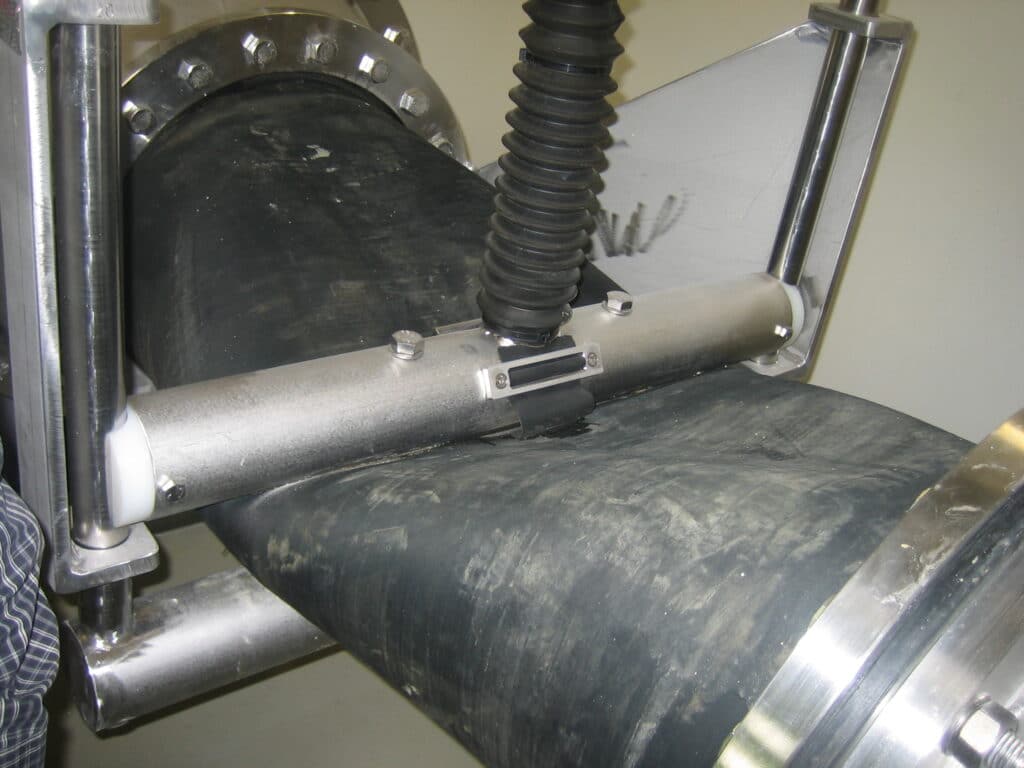 Process Conditions In Wastewater Treatment
Flowrox valves are controlling the sludge flow which must be as slow as possible to prevent mixing of the medium. From the collection chambers, the medium is gently pumped back to the starting point of the process as the mass contains the cleaning bacteria. The double pinch design proved to be a correct choice since it assures precise and linear flow control.
The valves have been working without any problems since commissioning – no jamming, no clogging, no leaking. Not even a single sleeve has been replaced in 10 years of operation. The end customer, as well as the engineering company, have been very satisfied with the operation of the Flowrox valves.
This article is published by
Flowrox specializes in flow control, filtration, environmental technologies and industrial automation solutions. Flowrox improves customer performance with innovative solutions and serves with great respect and full commitment. Flowrox, formerly known as Larox Flowsys, has more than 40 years of experience operating within heavy industries. It started ...