Vibration Analysis Part of the DNV GL Type Approval for the Pipeotech DeltaV-Seal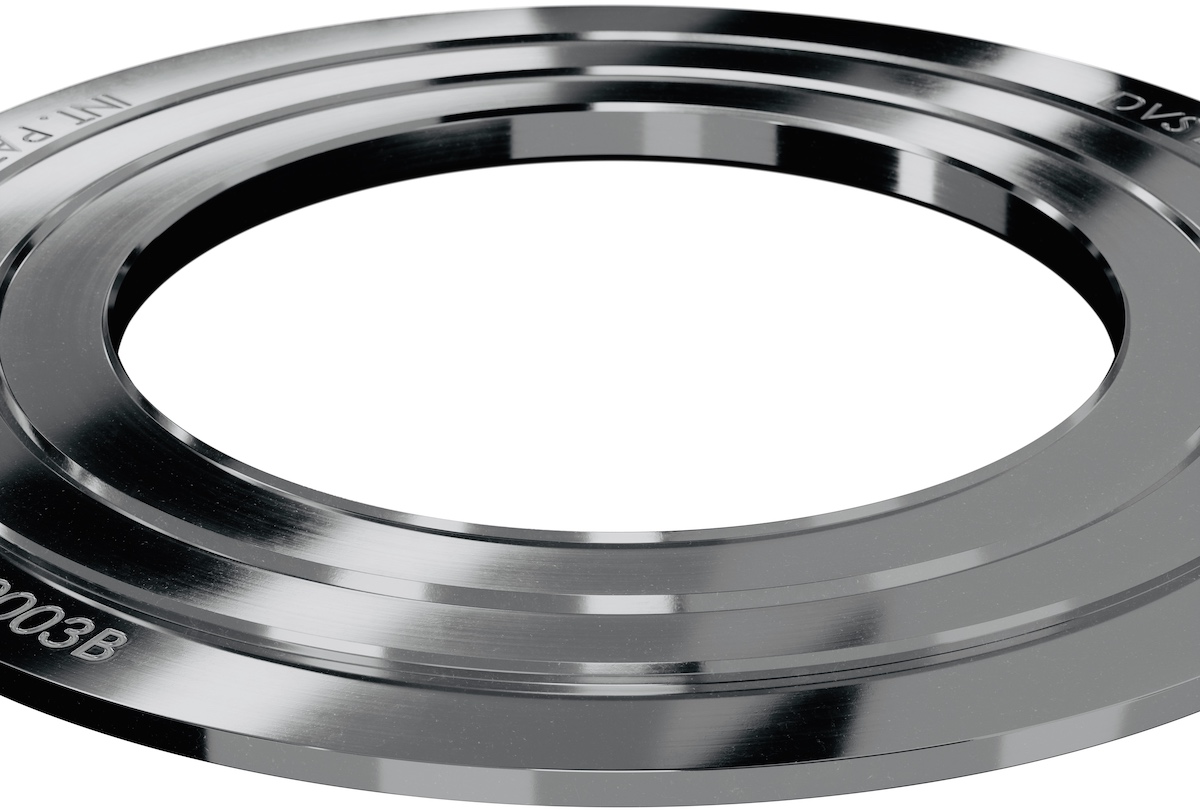 The weakest link in industrial piping systems is the gasket. Conventional semi metallic gasket technologies are not able to provide a gas-tight seal which stays tight over time, mainly because they are affected by various forms of mechanical and chemical degradation to the soft sealing elements.
Pipeotech addressed this issue by inventing the DeltaV-Seal™.
By adapting metal-to-metal sealing principles from subsea and gas applications, Pipeotech developed a single-piece metal gasket for raised faced and flat faced flanges that can not only seal tighter than existing technologies but stay technically tight over time.
The sealing performance is based on proprietary, V-shaped rings to achieve gasket recovery and provide gas tight sealing. These V-rings are able to compress and conform – due to its material properties – to the surface of a flange accommodating flange surface irregularities, even at low-torques .
The DeltaV-Seal sets itself apart from semi metallic gaskets by combining material selection and design, the gasket is CNC-machined, and water cut from a single piece of metal which is compatible to the flange so they expand and contract in unison, ensuring maximum sealing strength through a full range of temperature, pressure and vibration fluctuations.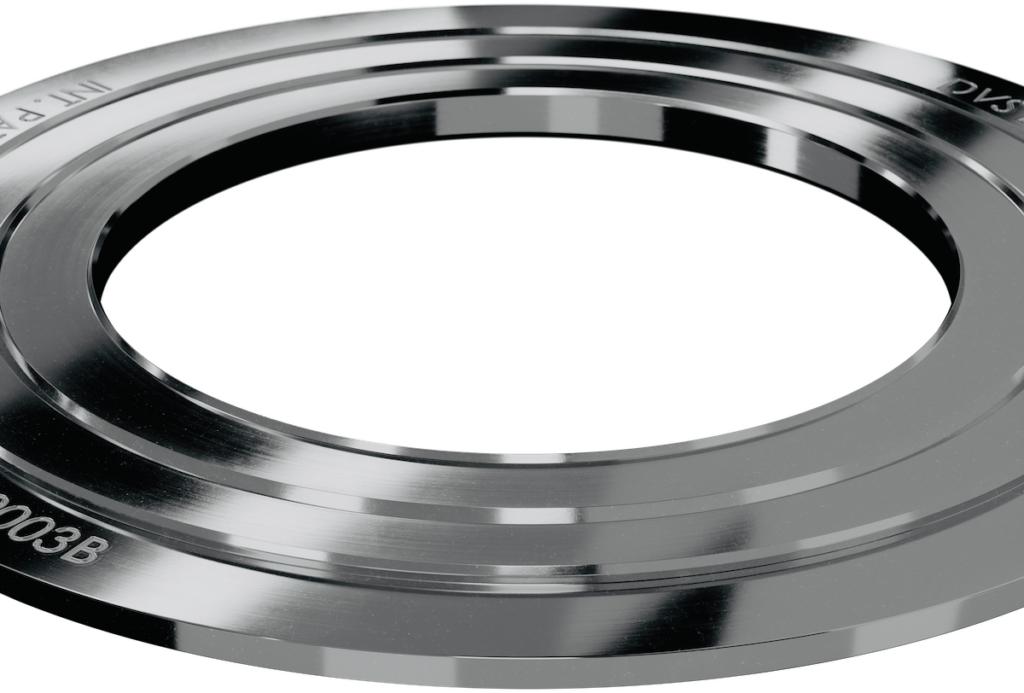 To obtain the DNV GL Type Approval (the industries first for gasket technology) a thorough review of all third part testing was conducted as well as additional testing under the auspices of DNV for both vibration, 10 million vibrations at 23.5Hz over a 5-day period with pressure pulse testing of 500,000 sequences at 1Hz and from 0 to 78 to 51 and to 0 barg.
The success of the DeltaV-Seal performance in these challenging conditions provides flange joint integrity confidence when installed in connections to pumps where the flange joint is subject to continuous vibration and possible cyclical pressure variations.

In addition, the mechanical performance and gas tight sealing of the DeltaV-Seal in accordance with EN13555, and the fire and blow out safety in accordance with API6FB, when using the DeltaV-Seal in piping connections to pumps, it is possible for an engineering analysis of the ATEX zoning to be made and for reductions to the ATEX zone of the system to be considered. Even in the most challenging environments Pipeotech has the tightest, safest and most durable flange gasket on the market that ensures pipework integrity over an extended period of time with all the, health, safety and operational benefits that come with it.
This article is published by
Delivering absolute integrity, always. Pipeotech kills leaks - protecting people, environments and businesses from the dangers of fugitive emissions. We are here to transform standards for industrial piping, one seal at a time. The business of sustainability Good business and good environmental standards go hand in hand. With growing climate threat, ...