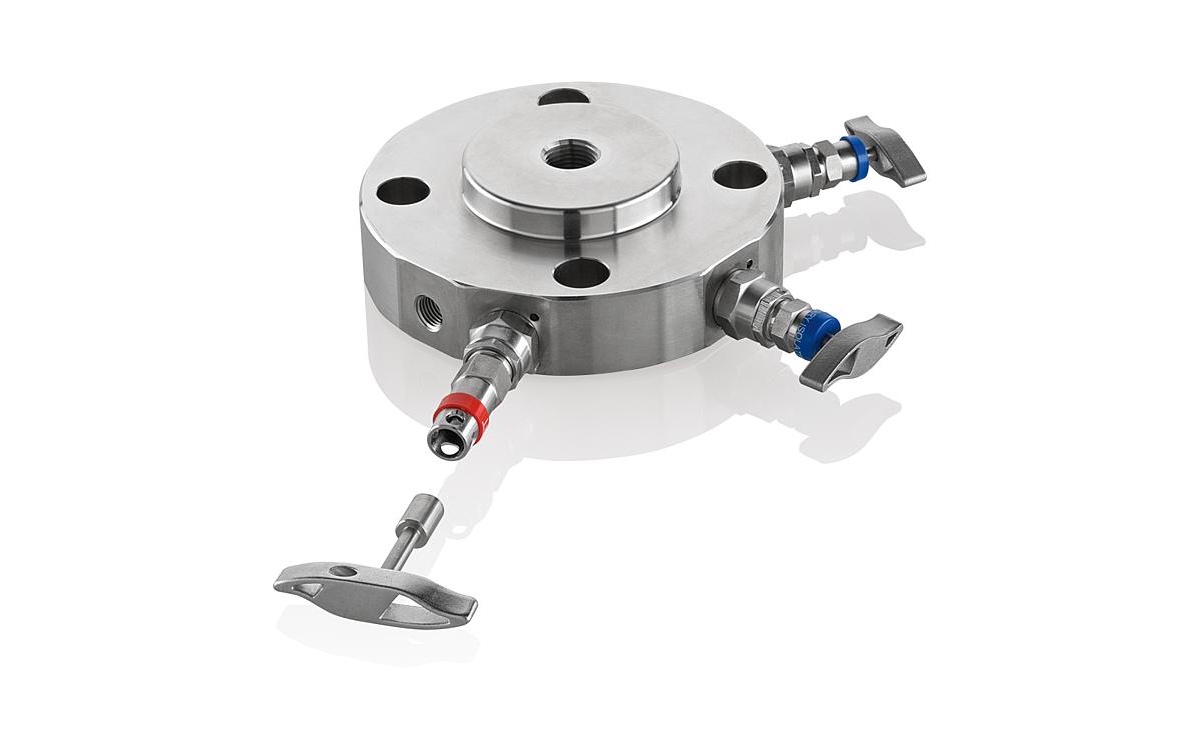 In order to be able to comply with the limit values for pollutant emissions specified in the TA-Luft amendment, both plant builders and plant operators are required to check the installed components.
In the case of replacement or new plants, it makes sense to take the requirements of the new TA-Luft into account even before the end of the transition period in 2025. INEOS has therefore installed TA-Luft-compliant valves in accordance with the 2021 amendment from AS-Schneider in its new chemical plant.

The amended Technical Instructions on Air Quality Control (TA-Luft) came into force on December 1, 2021. It sets stricter limits for pollutant emissions from plants subject to approval. The most important change in valve specifications is the adoption of the ISO 15848-1 standard, which specifies how a valve is to be tested and gives the parameters for classification. After the transition period expires in 2025, the requirements must generally meet the state of the art and thus the emission level of new plants. For plants in the planning or installation phase, care must be taken to ensure that valves, pumps, compressors or even flange connections directly comply with the specifications of TA-Luft.
This article is published by
Since the company was founded in 1972 AVA has been the leading wholesale supplier of industrial valves according to DIN and ASME standard in Europe. As an exclusive partner of manufacturers around the world for many years, we supply our customers in the chemicals, petrochemicals, Power industries sector and mechanical engineering industries with industrial ...