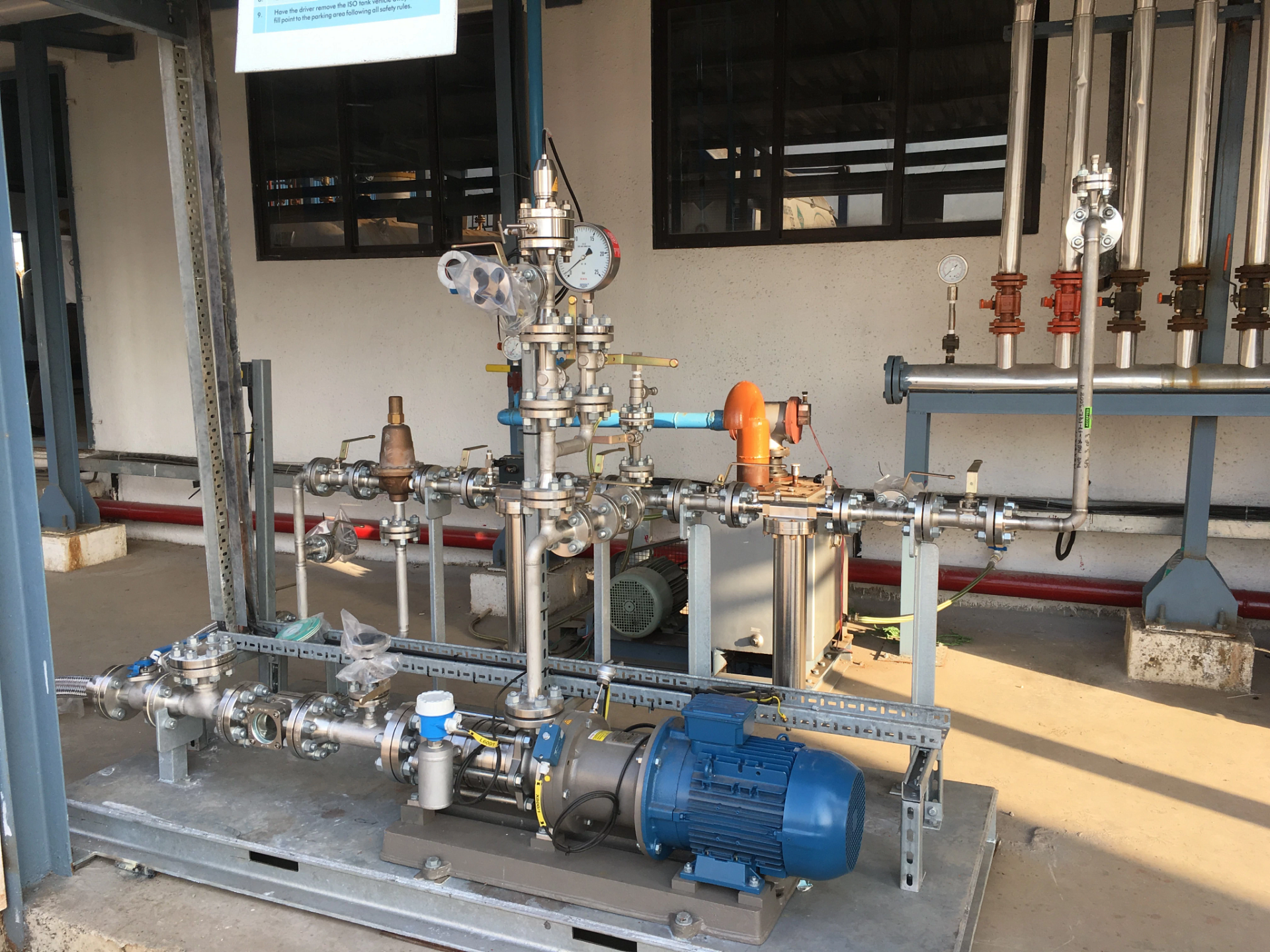 Challenge
Processing fluoro-based refrigerants requires pump technology that eliminates emissions of gases that deplete the ozone layer of the Earth's atmosphere. To comply with stringent global regulations, Koura sought an expert partner with a proven record of handling liquefied gases and liquids at or close to their vapor pressure.
Solution
Flowserve provided Koura with a SIHI® CEHB sealless magnetic drive side channel pump, which reliably and efficiently handles liquids with as much as 50% entrained vapor. Superior leak protection and zero emissions result from the sealless magnetic coupling design, ensuring compliance with environmental standards.
About Koura
Koura is a worldwide leader in the development, manufacture and supply of fluoro-based products that play a fundamental role in enhancing everyday lives. Koura products are used in applications ranging from construction and air conditioning to keeping food fresh and in the treatment of respiratory conditions. Koura is the largest producer of fluorspar in the world, accounting for more than 20% of the global supply, as well as approximately 20% of the global hydrofluoric acid supply.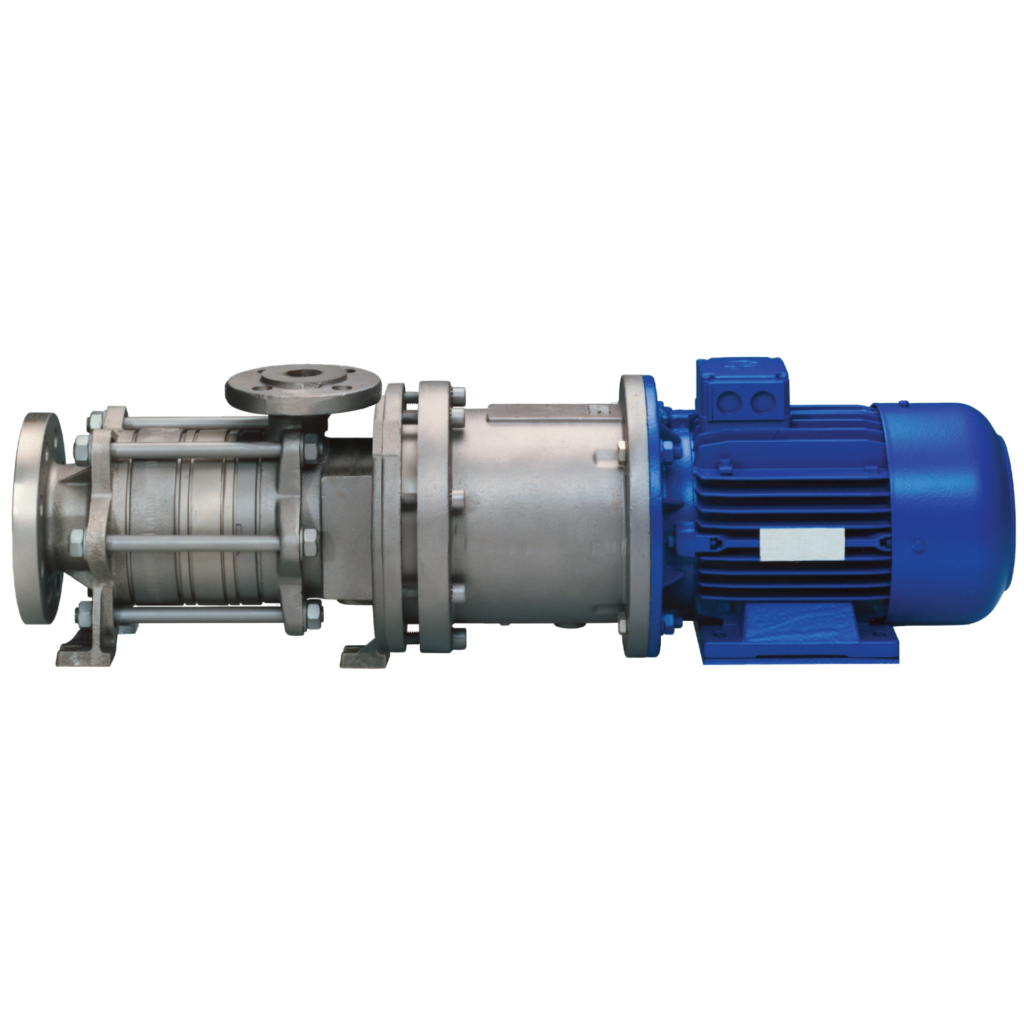 Superior vapor handling and environmental compliance
Koura has developed and formulated various new refrigerant products that meet current regulations. It markets its R134A products and has maintained its position as an industry leader in this highly specialized market segment. Koura prides itself on being a company that promotes products that enhance peoples' everyday lives. It needed a partner with a similar corporate positioning to assist in its manufacturing process.
Koura chose the SIHI CEHB sealless magnetic coupling side channel pump from Flowserve. Thanks to its gas-handling and self-priming capabilities, as well as the low NPSH required, side channel pump technology presents the best solution for handling refrigerants and avoiding emissions of fluoridated gases into the atmosphere. It also can be fitted with a large range of accessories to monitor the pump and increase its lifecycle, including vibration monitoring for preventive maintenance (see sidebar), temperature
control of the magnetic coupling, and detection of liquid to prevent dry running. All are standard options that afford customers the confidence and ability to be sure they have a robust, safe and environmentally sound process.
Scalable IoT monitoring and control
The CEHB pump for Koura was equipped with a Detect sensor to collect full-spectrum vibration data every 30 seconds. Part of the RedRaven platform from Flowserve, the Detect sensor is a cost-effective and easy-to-install vibration monitoring solution specifically for rotating equipment.
All SIHI magnetic coupling side channel pumps are RedRaven ready. RedRaven is the internet of things (IoT) solution from Flowserve that enables remote monitoring and predictive analytics for flow motion equipment and systems. RedRaven gives you the scalable abilities to monitor and predict equipment failures, take preventive actions, and avoid unnecessary disruptions.
This article is published by
Flowserve is a leading manufacturer and service provider of fluid motion control solutions, catering to the world's most challenging and critical applications. With over 200 years of experience, Flowserve has a global presence, employing over 15,000 associates in more than 300 locations. Our vast network includes over 180 quick response centers that ...